About Independent Art Fair
Independent Art Fair was conceived and initiated in 2009 with a consortium of like-minded commercial and non-profit galleries. The first edition took place in the former Dia Center for the Arts and the former home of X Initiative at 548 West 22nd Street; this was the first Art Fair to take place in a former museum, a landmark building in Chelsea's gallery district. The inaugural edition included 40 international exhibitors in March 2010.
The Fair has created an internationally recognized platform for galleries that prioritizes discovery and context, in contrast to the standard commercial Fair. Due to the Independent's unique model, the audience is mainly connoisseur-based collectors and institutions. Held annually in May at Spring Studios and in September at the Battery Maritime Building at Cipriani South Street, Independent brings together more than 90 international galleries and non-profit organizations to New York, with consistently fresh and unexpected content for each edition.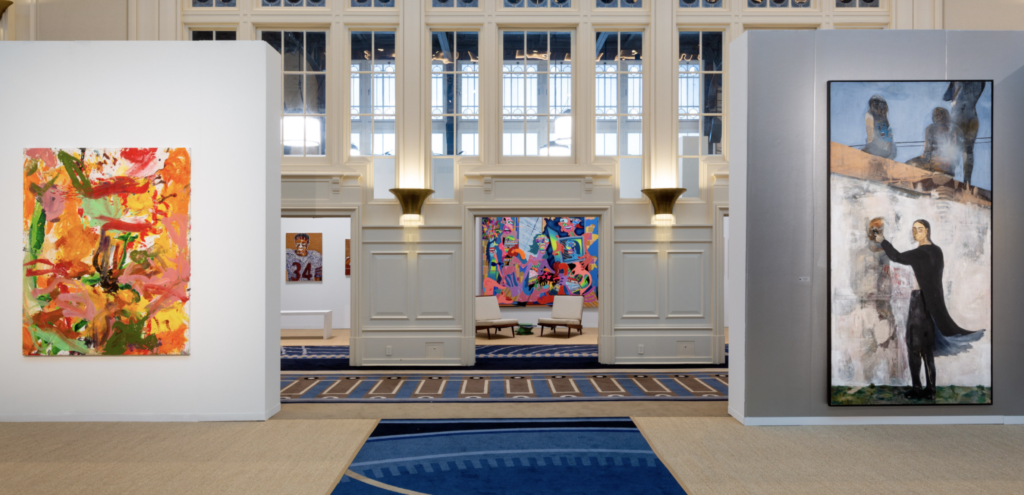 Fair's Highlights
By supporting a focused range of established, innovative, and emerging as well as outsider art and design from 1900 to the present, Independent aims to present a true reflection of the fabric of the global art community.
The Independent Art Fair distinguishes itself from other art fairs due to its hybrid model. During the event, artists from different backgrounds gather by invitation. Many displays remain grounded in the local city's art scene, but there are also international exhibitors.
To keep it fresh each year, the Independent Art Fair rotates at least 20% of its participating galleries.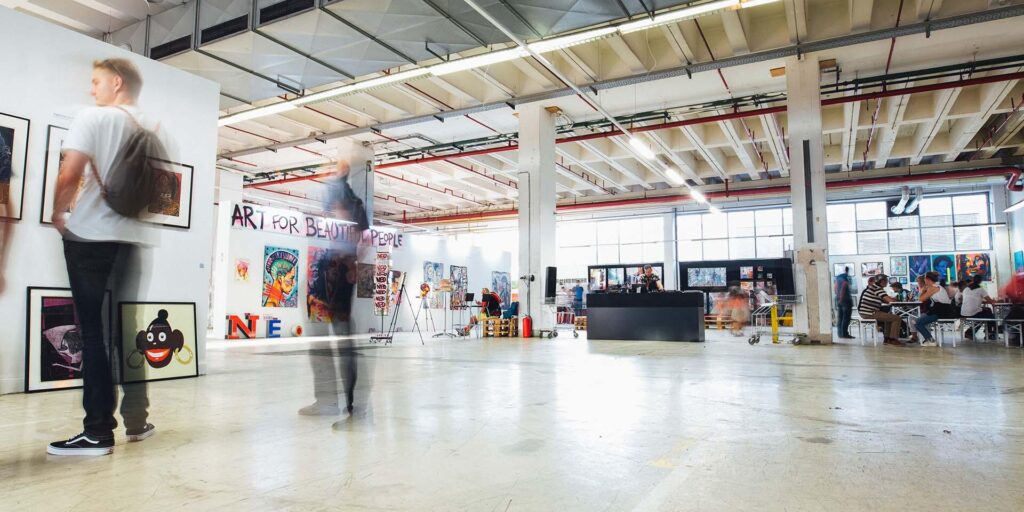 Where: Battery Maritime Building at Cipriani South Street
10 South Street, New York, NY 10004
When: September 8 – 11, 2022