About Muge Li
Muge Li is an illustrator and designer specializing in editorial illustration, licensing, and package design. Muge focuses on digital drawing with some textures, and her images speak to a young audience. Still, adults naturally dive into a soft fantasy world of animals, stars, and cozy feels. Muge wants to bring cheerfulness and joy to people's lives.
We had an exclusive interview with her! Go on to read more about what drives her to make art and how she has discovered what today she indeed loves doing.
Hello Muge Li. Where have you grown up, and how have you understood you wanted to become an artist?
Hello, this is Muge Li, and I come from Zhengzhou, China. I have always wanted to become an artist since before college.
Can you briefly describe your technique and tell us what drives you to make art?
I like digital drawings with different kinds of textures. I enjoy making up stories and developing them through illustrations.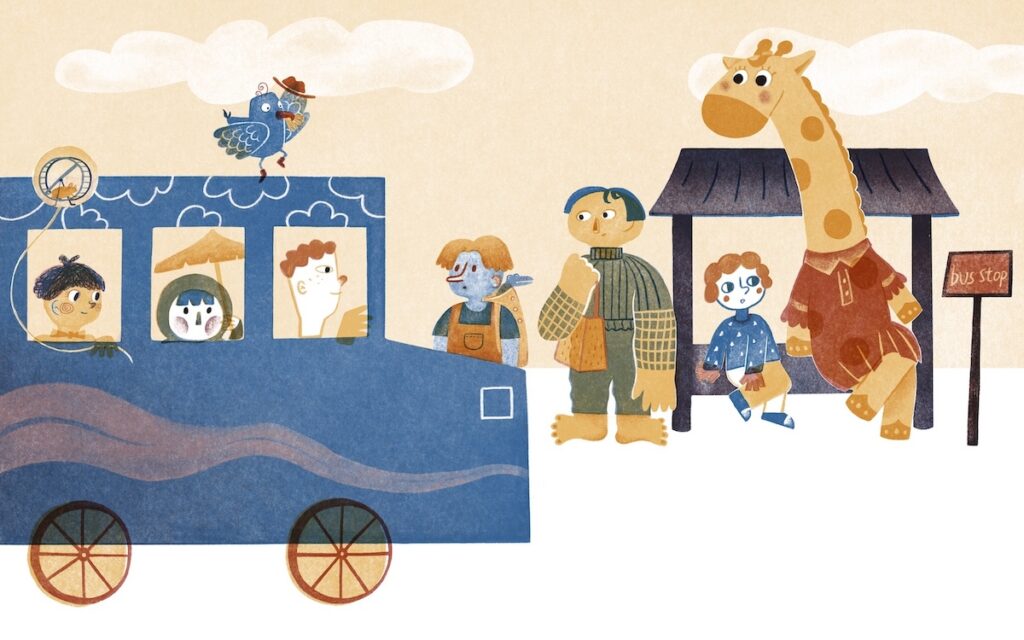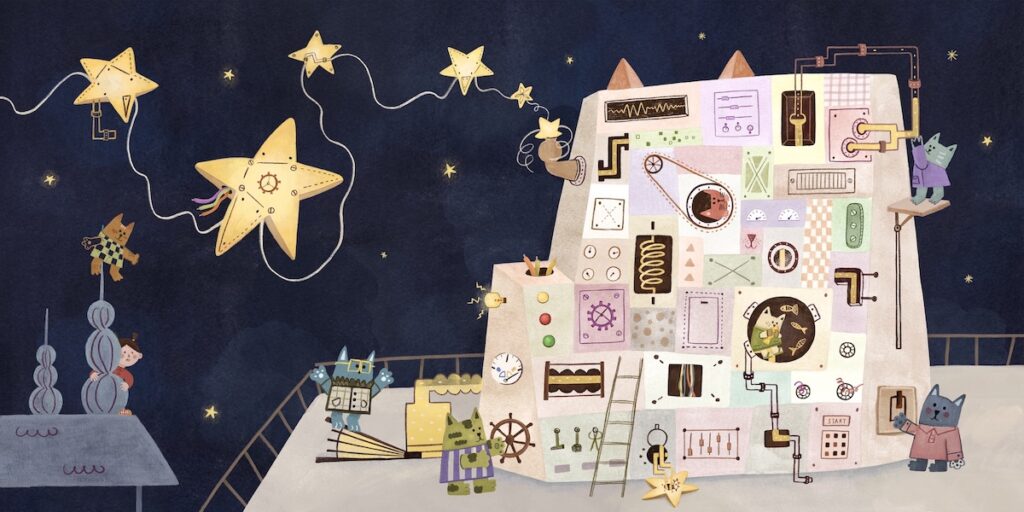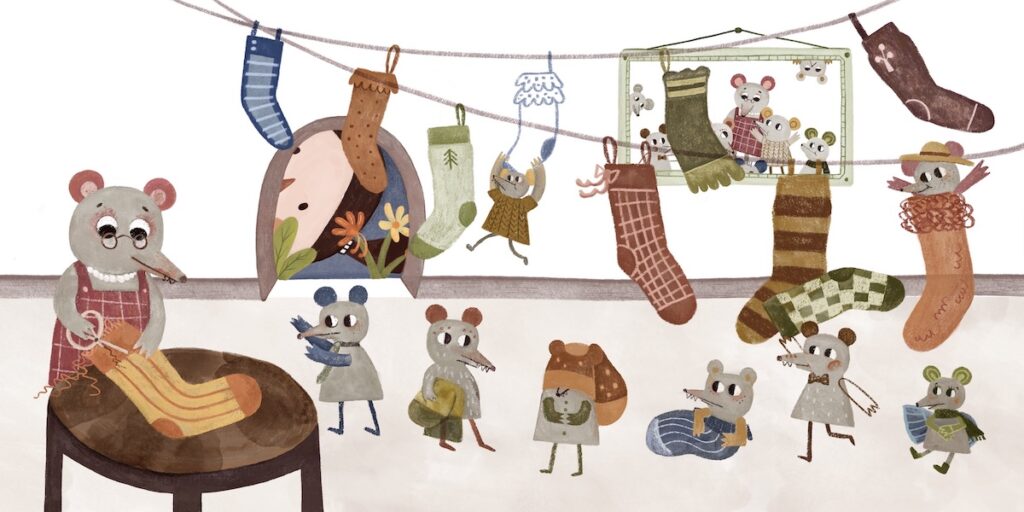 What is the main feature that has changed in your works or practice throughout the years?
Initially, I just liked drawing but wasn't sure what things and style I wanted to draw. I started to follow my heart and just let myself draw. I slowly began to know more and more things about myself. For instance, I found that I like drawing kids and animals, and I enjoy humorous characters and fantasy stories. Eventually, my style is starting to emerge.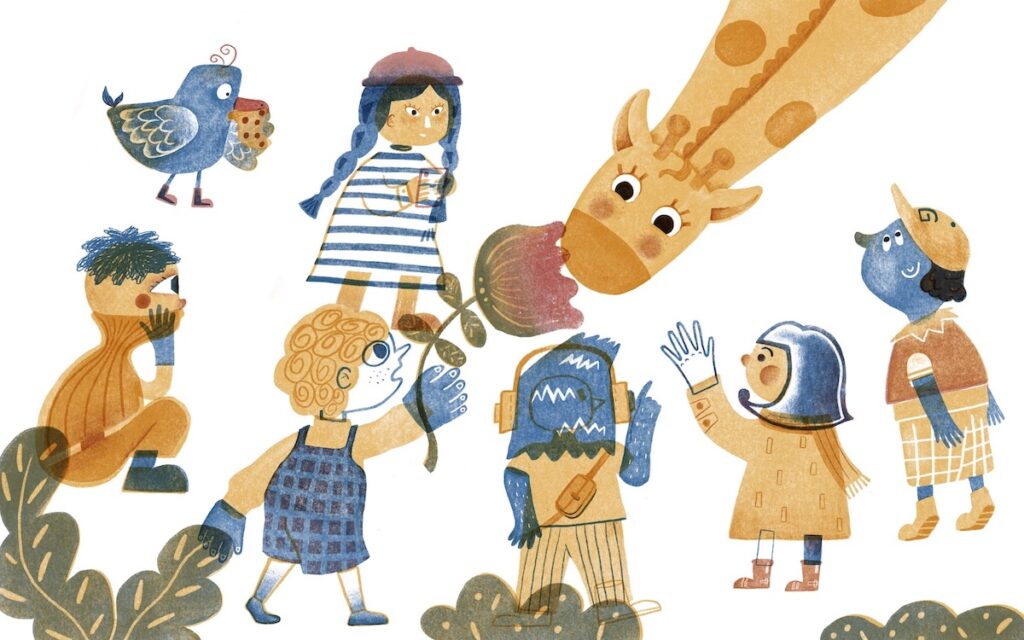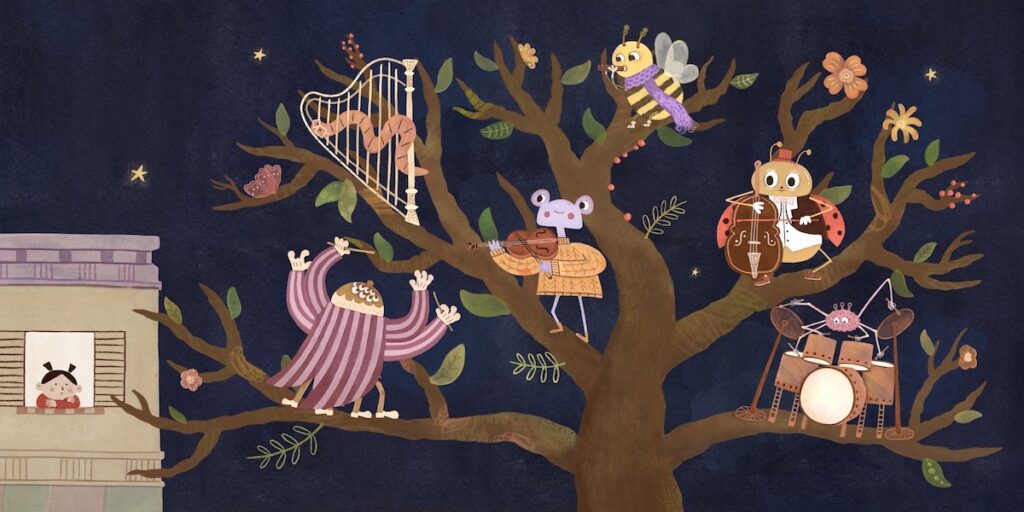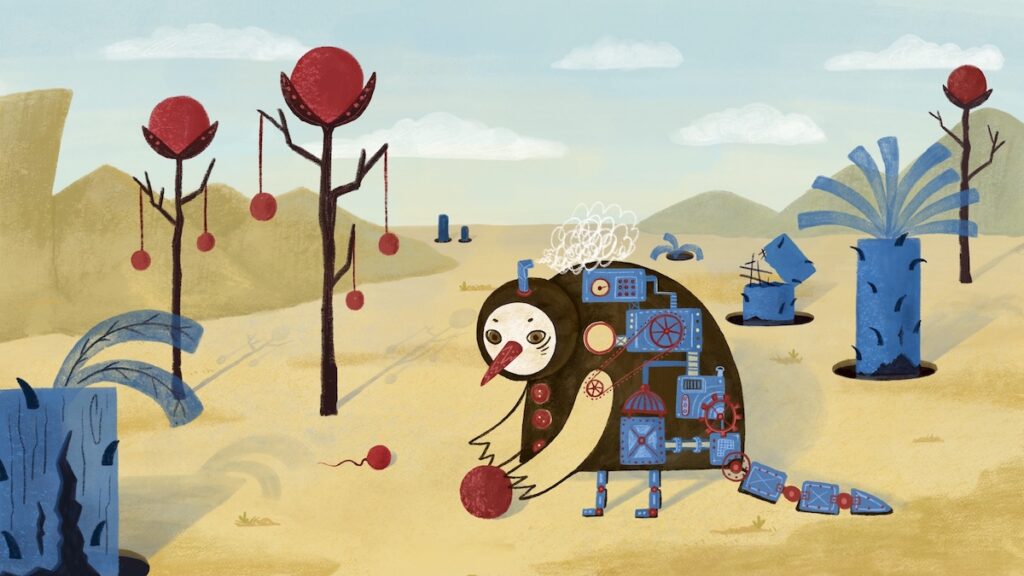 Which artist primarily inspires your work? And is there something else, outside visual arts, that keeps you motivated?
I like many artists, and I believe Dr. Sesus's artwork inspires me greatly. I love reading exciting stories and appreciate the small things that happen in my life. They all give me the motivation to let me draw.
How would you like people to engage with your work?
I like people who give comments about my work. Since I enjoy making children's picture books, I love to hear their thoughts about the stories and artworks I create.
Go here to visit her website or follow Muge Li on Instagram!