Kids Art Class: Summer Art Camp—Modern Masters! (Ages 9–12)
scemcem
Wed, 05/25/2022 – 13:58
Come be a Modern Master at LACMA! View artwork from LACMA's Modern Art collection and spend the week drawing, painting, sculpting, and making assemblages! All levels are welcome in this fun and lively class! With artist Rosanne Kleinerman.
Monday–Friday, August 8–12
Indoors at the Boone Children's Gallery
Rosanne Kleinerman is an artist and art educator. She has exhibited her work in Los Angeles, New York, and many places in between. Born and bred in Los Angeles, she grew up visiting her favorite paintings at LACMA. Check out her work on Instagram.
Masks continue to be required indoors for everyone, regardless of vaccination status, until further notice. Participants in family or children's activities will be required to wear a mask for the duration of the program. All visitors must agree to the guidelines and statements below to be able to purchase tickets. All visitors are required to pass an on-site health confirmation screening prior to entry. Only those who pass this screening will be allowed entry to the museum.
Short Title
Kids Art Class: Summer Art Camp—Modern Masters! (Ages 9–12)
Age Limitations
Art Camp is designed for children ages 9–12; children ages 8 and under will not be admitted.
Policies/Notes
Pre-registration is required for all classes. 
This camp will take place in person.
For additional art class information, please contact [email protected].
For ticketing support, contact [email protected]. Please visit LACMA's FAQ page for our refund policy.
Primary image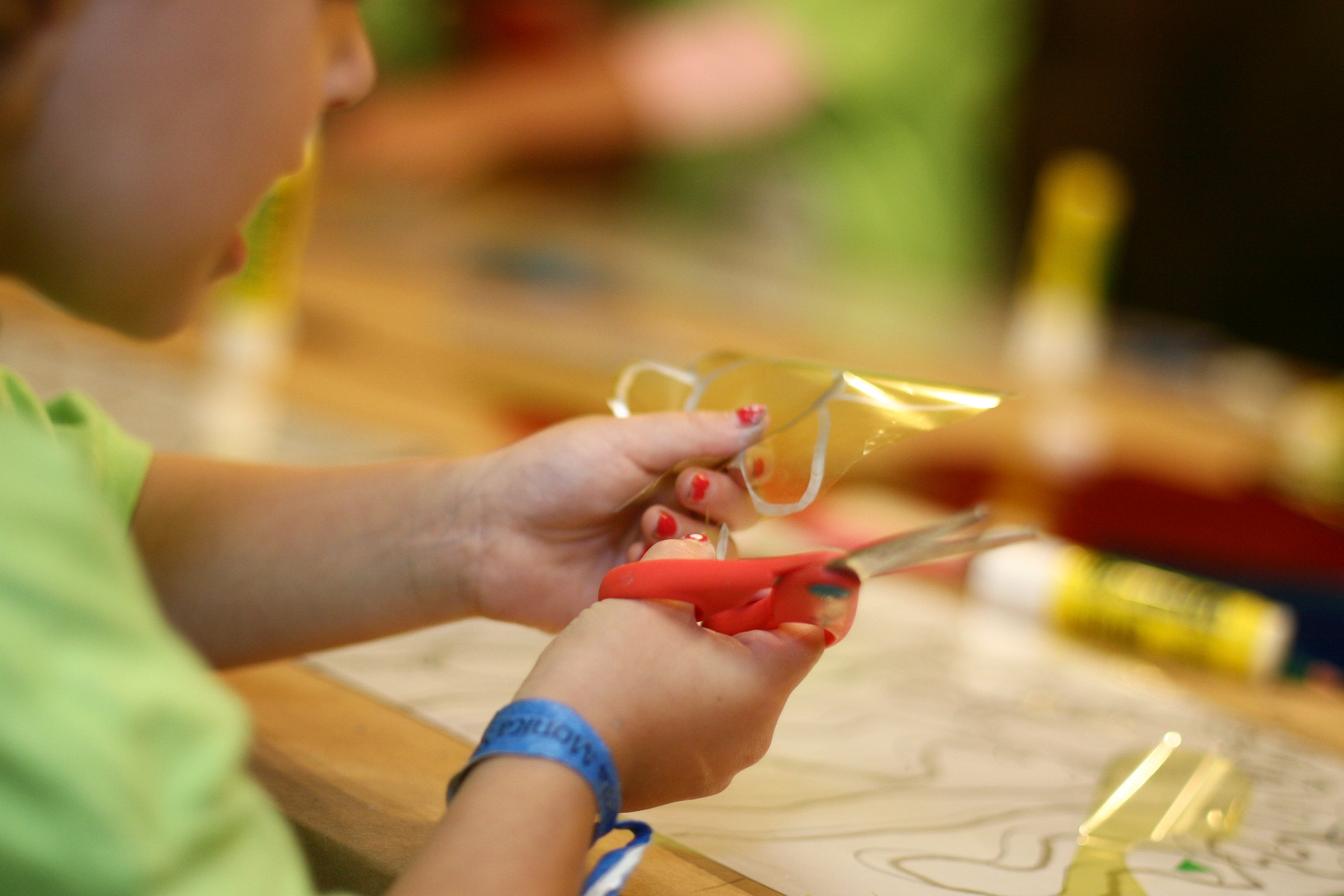 Date
Mon, 08/08/2022 – 10:00
-Fri, 08/12/2022 – 15:00
Mobile tile settings
Image tile format
Exhibition Format
On-sale time
Tue, 04/12/2022 – 10:00
Credit line – Left column
Image: Photo © Museum Associates/LACMA, by Brant Brogan
Learn more about the complete catalogue of LACMA programs for all ages—many free. Discover film screenings, art talks and classes, music, creative fun for kids, wellness activities, and more.
Ticket price
NexGenLA Members $375; General public $425
Module
Enable "Add to Calendar" button
On