The Importance of Business in the Art World
The importance of business in the art world is a topic that is merely the tip of the iceberg regarding the lack of essential business knowledge taught to artists and art students. 
Looking at the art industry today, there has been a significant increase in the support for the individuals within it. The common stereotype suggests that those who pursue a career in art have no guarantee of success in the future. This pessimistic mindset towards artists discourages many from following their passion in life, opting for jobs that society deems normal and profitable.
To aspiring artists, there are multiple resources available. An example is Victory Art, a non-profit organization supporting all Eastern and Central European artists.
This sheds light on the lack of guidance in the art industry and emphasizes the importance of business knowledge.
Many arts bachelor programs that do not fall under 'art business' do not include marketing, sales, and finance modules. These subjects are crucial when attempting to turn a product into a profit. For artists to thrive, they need to learn precisely how to make a living by cultivating their passion and sharing their work with others.
Why is Marketing Essential?
Marketing content lets individuals decide upon the most critical aspects that will contribute to their success.
Its knowledge makes artists identify the right product for the right customer, promote it, set the right price, and finally decide how to distribute it to generate sales. 
Marketing also encourages individuals to research their desired customer segment and identify their unique selling points. Through this, an artist can consider the best content to share with their target audience, the right platform to share the content, and create products that meet their expectations.
Along with this, knowledge of how sales operate and how to increase them is essential for any artist. The artist will understand which individuals would be ideal for their target market and present their products accurately and persuasively.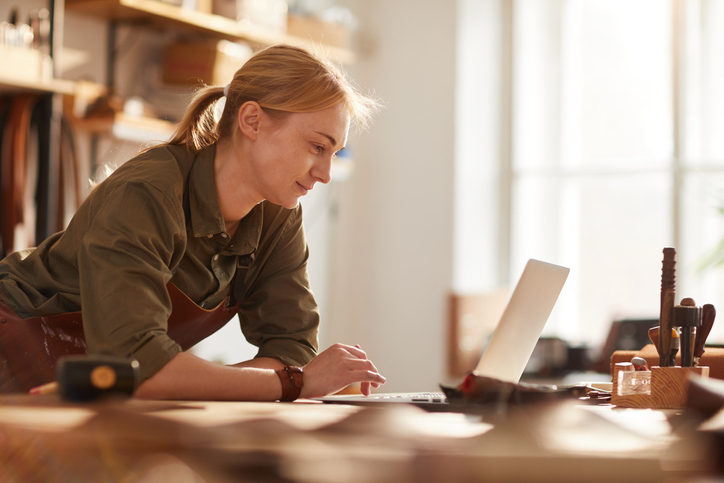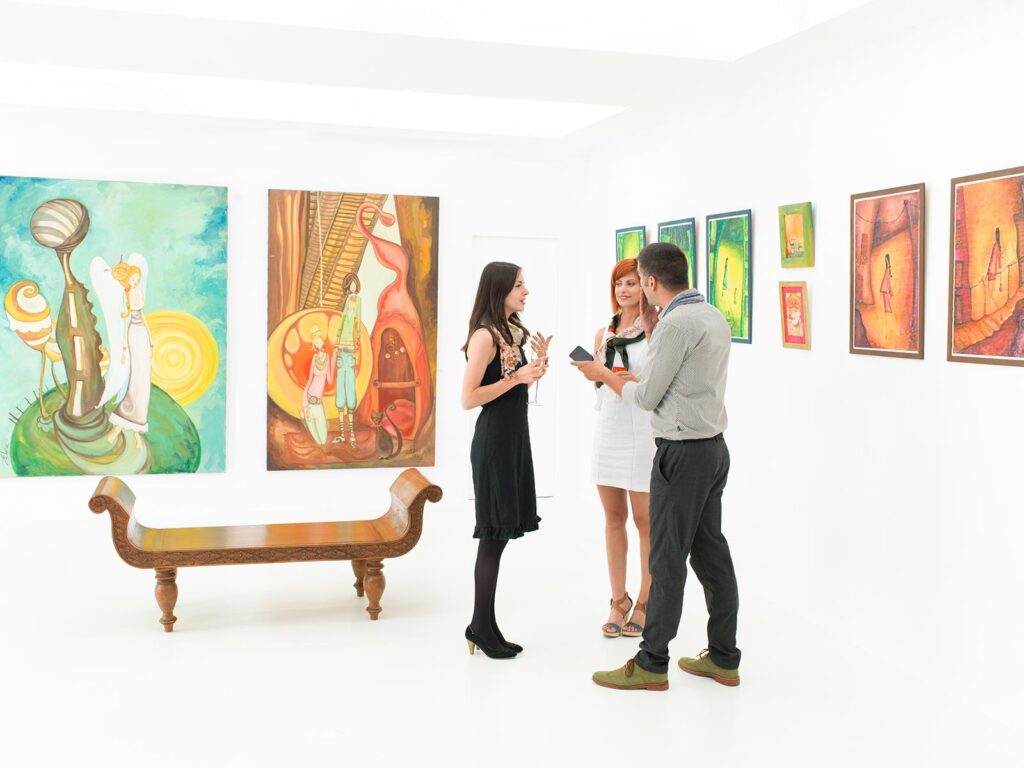 The Role of Finance
Lastly, finance plays a significant role and contributes enormously to the success of an artist's career. Financial knowledge enables the artist to make intelligent decisions when buying supplies and introduces the idea of alternative pricing strategies besides the standard cost-plus pricing such as: 
Penetration pricing:

 Starting with lower prices and gradually increasing them as your customer base grows.
Competitive pricing:

 Observe any possible competition and the price range they have set, adopting a similar price range for yourself.
Value pricing:

 with this pricing strategy, it is crucial to know your target customers' desires and how they perceive value, convince them through enjoyable content, and align with their idea of a valuable piece of art. Additionally, this pricing strategy considers the quality of materials used as many customers view quality as valuable.
Having an idea of pricing strategies is crucial as prices for artwork vary to a large extent, emphasizing the importance of financial and business knowledge further. 
Without competencies in all these areas, artists struggle to pursue a successful career in the industry. This negatively impacts the mental and emotional wellbeing of an individual and, in the worst-case scenario, causes them to neglect their passion and talent to pursue a career that society deems as usual and functional.
About Victory Art
Victory Art is a platform capable of promoting and managing Central and Eastern Europe creative talents.
For all the ambitious artists out there, they are offering a 12-part business seminar series. This covers all the essential information needed for a successful career in the art industry. Topics include pricing, promotion, the importance of sustainable art, how to safely ship your artwork, and much more.
Find out more information and sign up for the seminars here!
In addition to hosting artworks on their platform, they are currently offering free business consultancy sessions open to all artists that can be found here.
Victory Art currently hosts over 1000 artworks from 100 CEE artists and has successfully hosted public exhibitions in Rotterdam, The Hague, and Amsterdam, a year after the company's launch.
Victory Art seems to make it trustworthy, affordable, and accessible to discover artists from Central and Eastern Europe. These regions indeed host many misunderstood and underrepresented voices and talents, according to Victory Art's founder Viktória Pikovská.
Viktória Pikovská
Viktória founded Victory Art when she was 21 years old. She earned about the troubling lack of opportunity she and her peers face in the Eastern European art market.
After collaborating with the Deafblind Residency of Majak and successfully exhibiting them in Amsterdam and Rotterdam, Pikovská has been featured on Forbes Slovakia and many other media press.
Follow Victory Art on Instagram here or go to their website.
To explore their catalog, go here.
Read similar articles on Hue&Eye >