About Rudi Gremels
Rudi Gremels, born and raised in the sleepy suburb of Noordhoek, Cape Town, is a South African photographer & cinematographer. He captures natural spectacles in an elegant, genuine, and reverent light. Rudi produces exquisite and luxurious black and white art prints to contrast the natural guise with the human eye.
So far, Rudi released two limited-edition collections. Beyond the Borders, which he sells online on his website, and Born Bare, which he will release on March 2, 2022.
Hello Rudi, may you tell us more about how you understood you wanted to become a photographer?
It's been a long journey of accepting that I want to pursue fine art photography. I first started taking photos about ten years ago but only got serious about it in the past year. Though my work is creative, I struggle to identify with the term "artist." I just want to share my creative take on various topics with viewers in an aesthetically clean & minimal way.
And what about your style and technique and the drive you feel to make art?
My preferred style is to present a clear, bold subject set in clean surroundings. A breathing space, such as the sky, is essential to allow the subject to feel light within the image. I incorporate minimalism into my life and find that I do so with my art too. Things are appealing when they look clean & symmetrical, allowing the subject to have the loudest voice in an image. The approach is the same whether a piece features an erupting volcano or a nude form. I want my style to tie my work together, instead of a specific genre. Black and white is my preferred medium for presenting my photography, though I am open to featuring color in future collections. It's difficult to describe what drives me to make art. There's an inner gravitational pull that cannot be ignored. It gnaws at me in the best way possible. Going forward, I'd like to mold this pull to be based on topics of importance.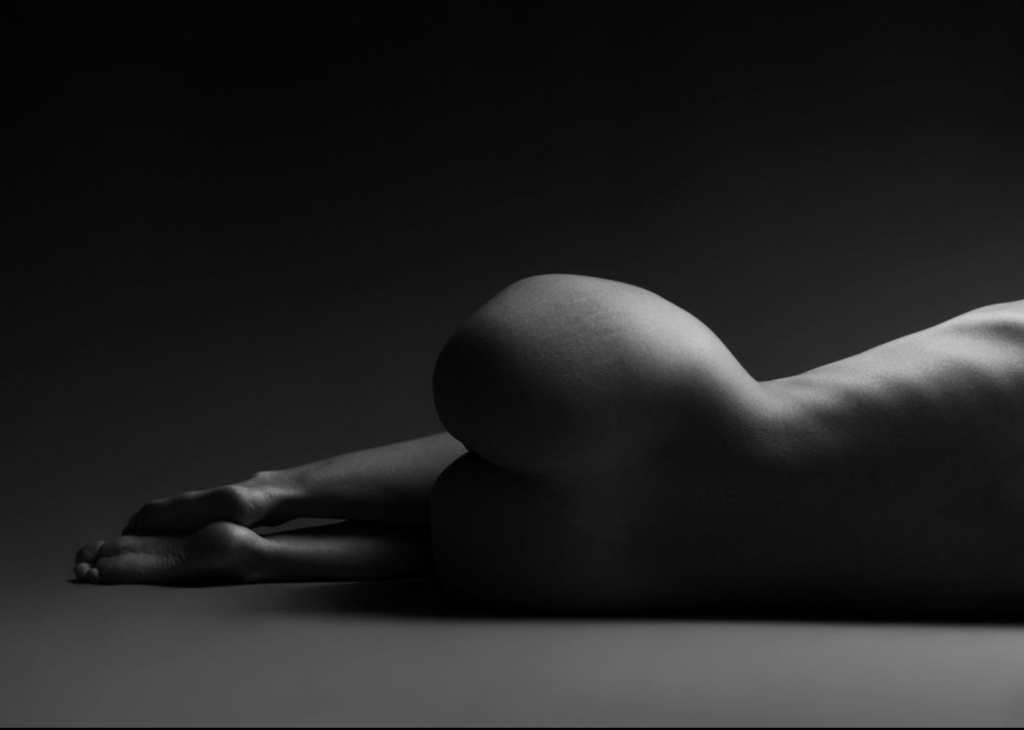 "Born Bare" is my first collection that speaks to such a topic, namely the unfortunate resentment towards our bodies that we carry. Their perfect imperfection deserves celebration. Sharing art in the past year has been a challenging but beautiful experience, and I hope to continue doing so.
What feature in your photography has changed throughout the years?
Putting together my first fine art collection, "Beyond the Borders," was a very educational journey. It called for me to go through thousands of photos from over five years of travel and condense them into a single series of images. In the end, I culled them down to 15. This provided me with a blessing to identify WHY specific images pull me towards them. Ultimately, I discovered my style for the very first time. Going forward, I'm now able to consciously carry my style throughout my photography. Specific, powerful, and emotional subjects are a preference for my work. Presenting these in a visually appealing way is something I'm continually learning to incorporate into my practice.
Is there something specific that inspires your creativity and workflow?
I don't have a formal education in art, so I can't name artists or even art movements. Other photographers definitely inspire me and my work styles, such as Drew Doggett, Donal Boyd, and Chris Burkard. My friends & family keep me motivated, cliché as that may sound. I want to succeed in showing them how much I appreciate their love and support. Significantly donating to charities, and incorporating them into specific collections, is also something I'm planning on doing as soon as possible. Lastly, living a great life and being as free as possible is a significant driver for my continuous hard work. Living big and free doesn't look like yachts and expensive hotel rooms to me, though. Rather, being able to create as I please, live where I please, and spend my time as I please is what I'm after.
How would you like people to engage with your work?
If my work can contribute to someone's living space feeling that much safer, pleasing, and inviting for them, I'll be beyond happy. Alternatively, I'd love for my work to stop someone scrolling on Instagram just for a second to appreciate a phenomenon of nature that I'm presenting. Nature is a glorious aspect of life that is being forgotten, and I'd love to help people remember.
Do you have anything exciting on the horizon?
I will be releasing my next fine art collection, "Born Bare," on the 2nd of March 2022. I'm incredibly excited to share these images with my audience because they portray nudity in a much more mature, non-sexualizing, and tasteful manner than is most often done. I'm proud of this series, and I'm pleased to be able to be proud of myself. My website is www.rudigremels.com; it's my baby, and I'm thrilled with how it looks!). My Instagram handle is @rudigremels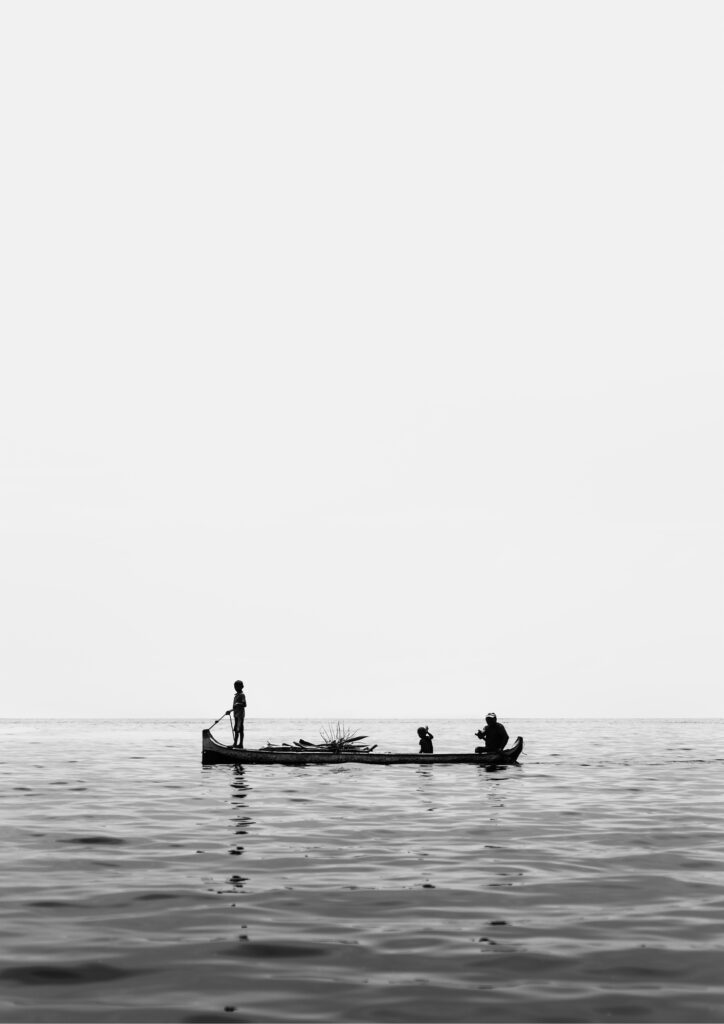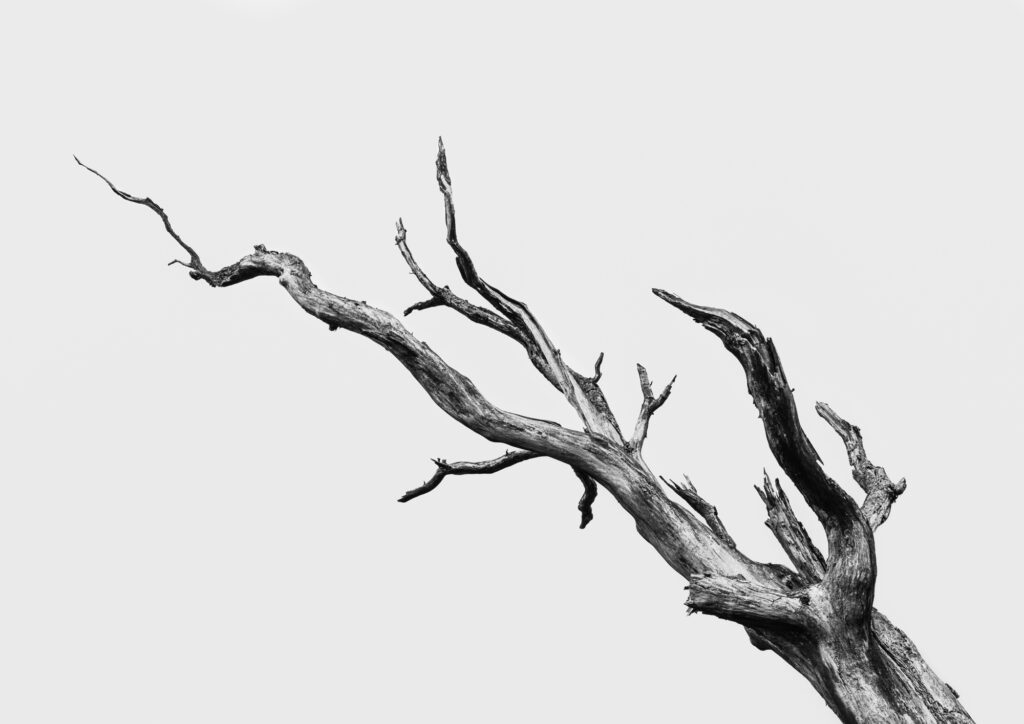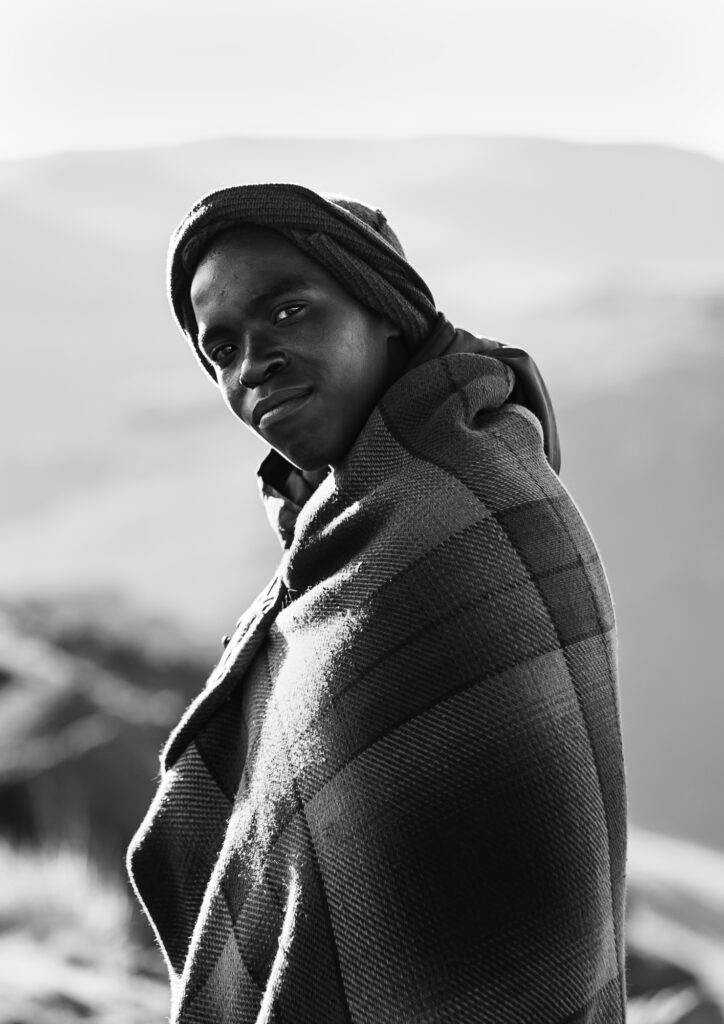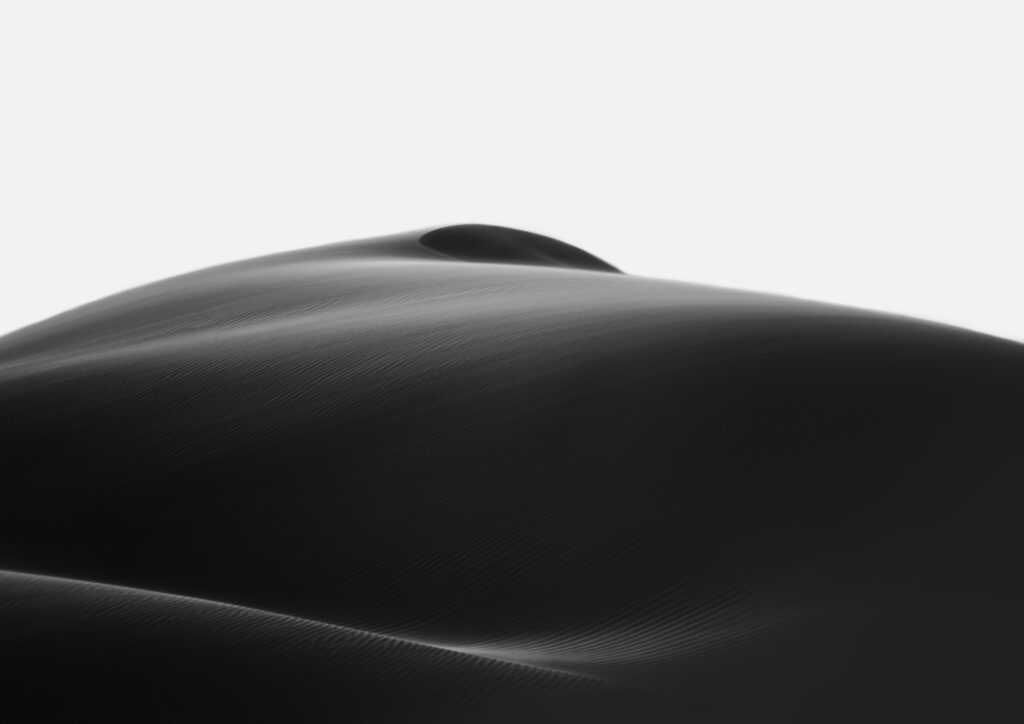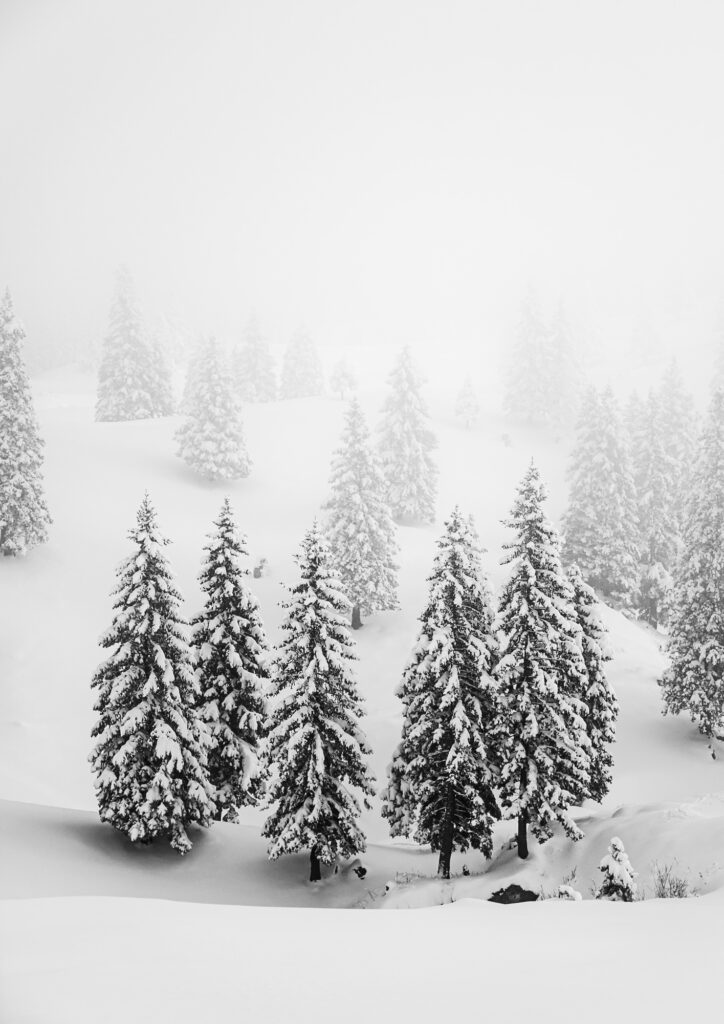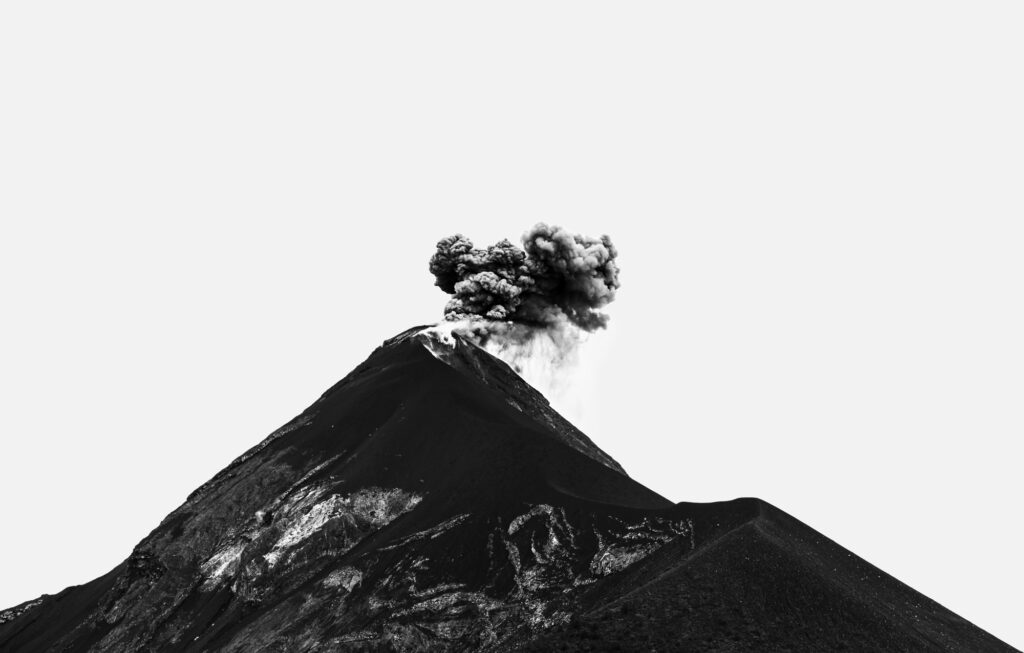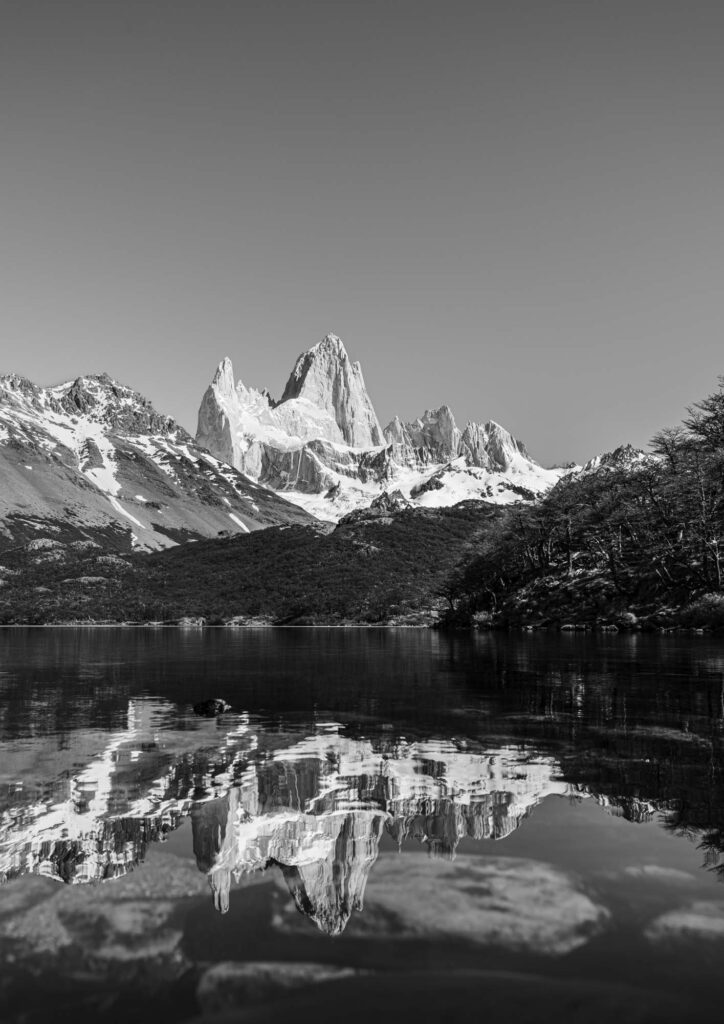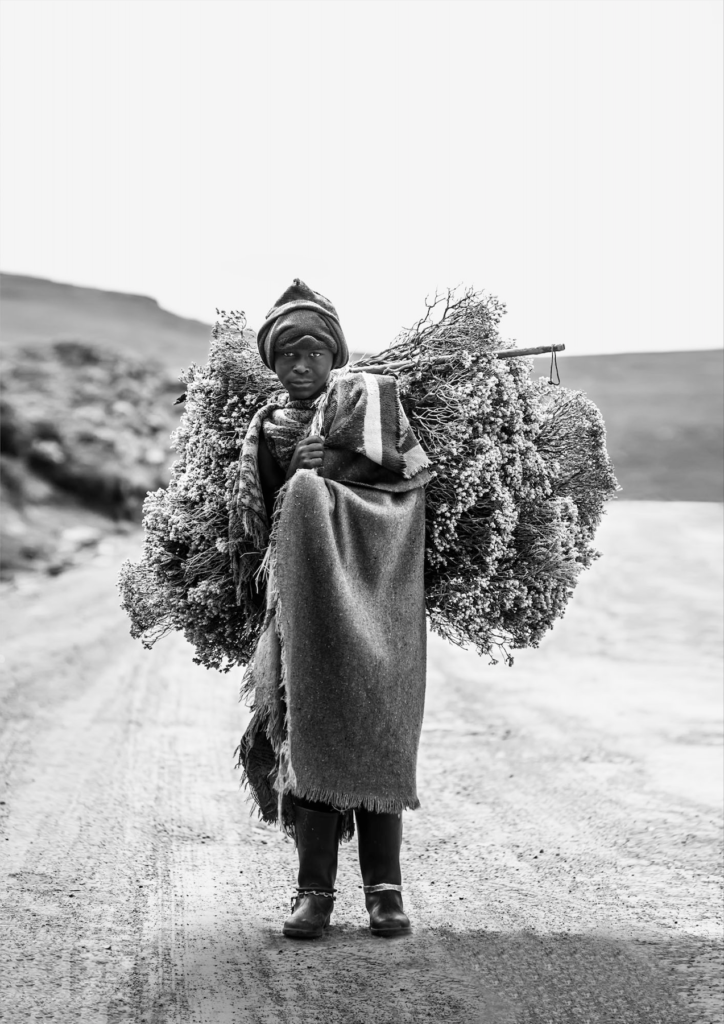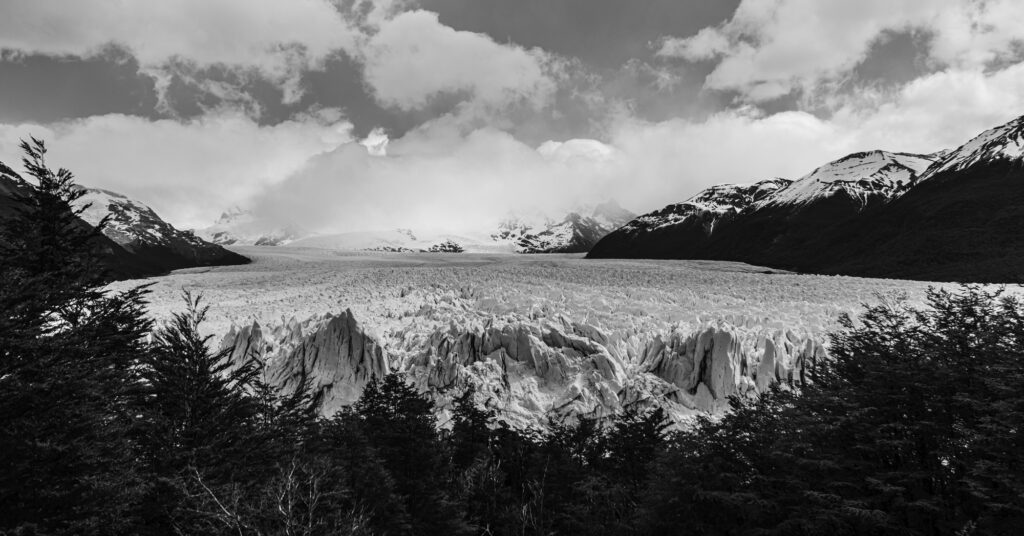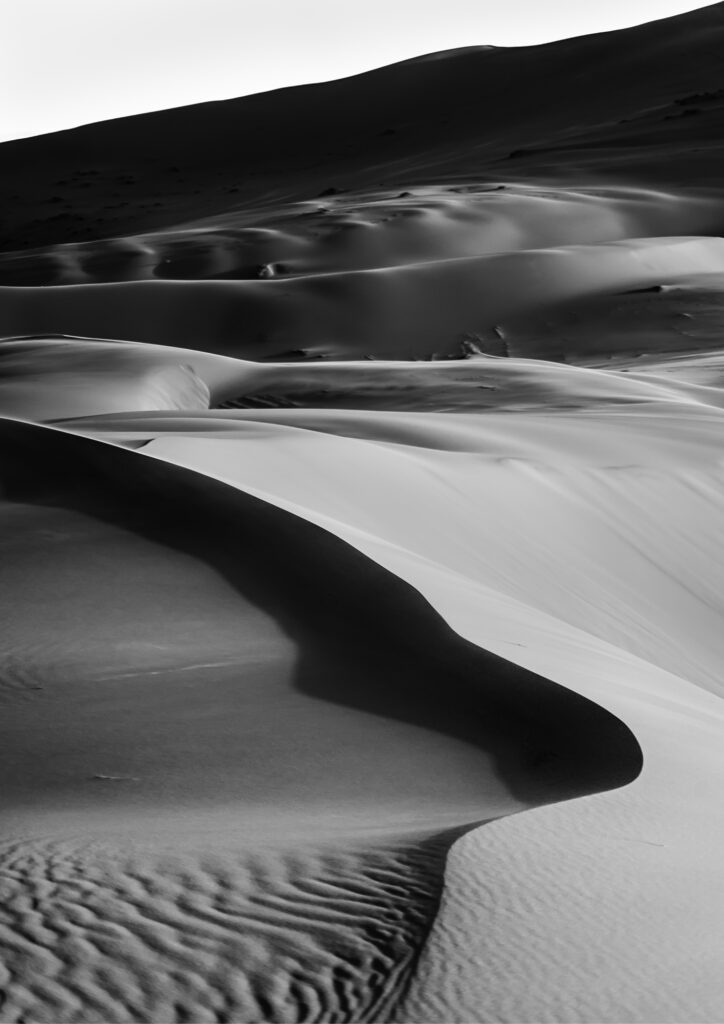 Read more exclusive interviews from Hue&Eye >