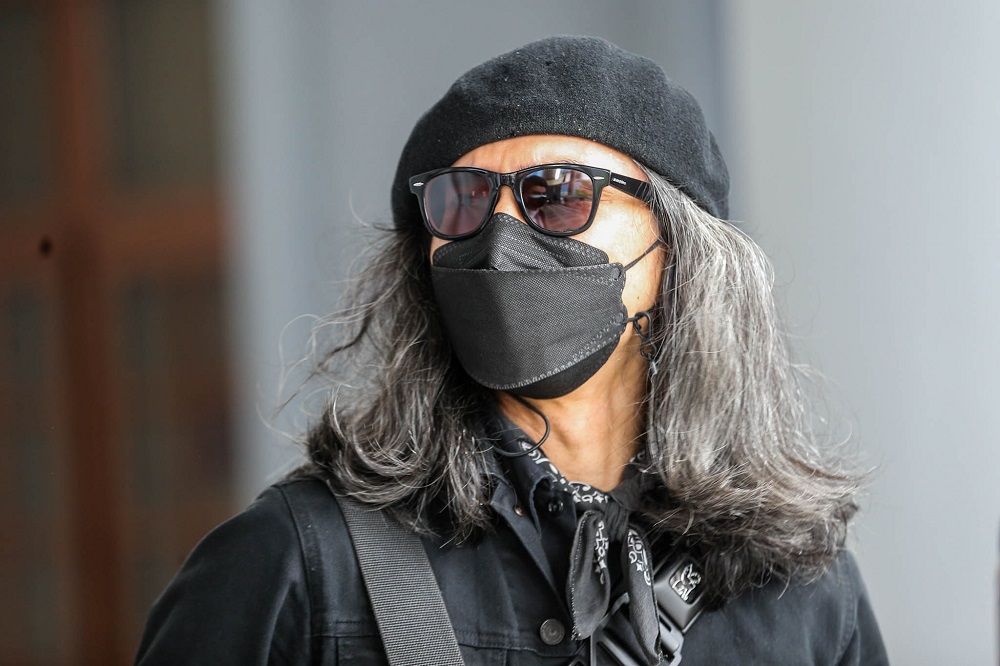 KUALA LUMPUR, April 14 — Political artist Fahmi Reza was arrested before this evening over an artwork depicting what appears to be an ape in a monarch's apparel, his attorney Rajsurian Pillai claimed on Twitter.
Fahmi, considered to be the artist behind the perform, will be investigated for sedition and a breach of Part 233 of the Communications and Multimedia Act, according to his lawyer.
The activist was arrested by the Classified Legal Investigations Section (USJT) at 4.20pm and is now becoming held at Dang Wangi law enforcement district headquarters.
A law enforcement remand get will be filed at 9am tomorrow.
@kuasasiswa
Fahmi Reza telah ditangkap pada pukul 4.20pm. Tangkapan oleh USJT Bukit Aman di IPD Dang Wangi. Siasatan di bawah s.4 Akta Hasutan dan s.233 AKM untuk putting up Beruk di FB semalam . Dia akan dibawa untuk permohonan reman esok jam 9am di lokap IPD DW. @yoester83 pic.twitter.com/zG5n3jLkRF

— Rajsurian Pillai (@rajsurian) April 14, 2022
The stated artwork, depicting an ape in yellow garments that resembles the apparel worn by monarchs, was mentioned to have been released on Fahmi's official Fb web page yesterday.
On Tuesday, most information outlets noted Selangor Ruler Sultan Sharafuddin Idris Shah obtaining a painting depicting primates and frogs arguing in the Dewan Rakyat, considered to be a critique towards the governing administration and opposition lawmakers.
The information experiences drew eager consideration.
It is unclear whether the artwork published on Fahmi's Facebook web site was created in relation to the artwork purchased by the Selangor ruler.
Shortly soon after the artwork was revealed on Fahmi's Facebook website page, the artist posted a information on Twitter stating "if we can settle for and not censor satirical artwork that makes many others as apes, then we have to also accept and not censor the satirical operate that depicts us as apes."
The information was finished with the "#satireisnotacrime".